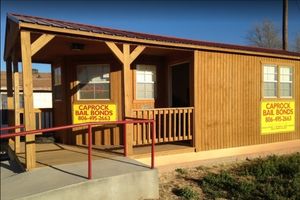 Welcome to Caprock Bail Bonds
We are proud to be the only bail bonding company located in Post, Texas. We have a great office located at 101 E 4th Street and love working with the local community. We are here to help anyone that find themselves in need of a bail bondsman in Post and will work hard to secure a fast release. 
In addition to working in Post we also provide bail bond services all over the west Texas area. If you need a bondsman just call Caprock Bail Bonds in Post.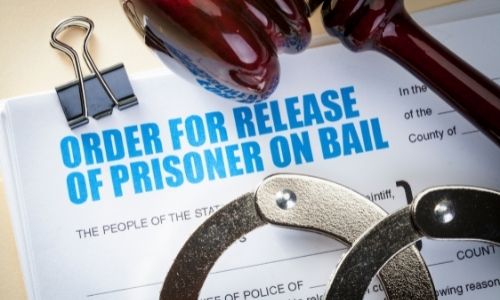 Caprock Bail Bonds in Post, Texas is here to assist you when things go wrong. If you, or someone you love, gets arrested it can be stressful. We can help with any felony bail bonds or misdemeanor bail bonds in any of the area's we operate. Just give us a call and we will start right away.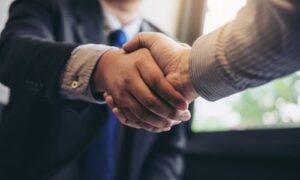 This section is for our current clients that are out on a bail bond. We offer the ability to conduct weekly check-in's through completing a simple form and submitting it. In this section there are also forms to update addresses and phone numbers. We work hard for our clients because no one wants to be out on bail.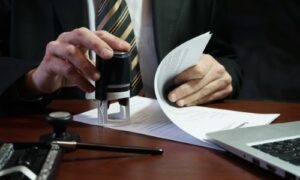 Some bail bonds may qualify for a payment plan. Caprock Bail Bonds understands that not everyone has the finances for a large bail bond fee but still want to help their loved one get out of jail. Just give us a call and we will get the information and try to set up something that will help everyone.